Berliner Brandstifter Berlin Vodka 43,3% Vol. 0,7l
Regular price €0 €38
Save:
€-38
(

Liquid error (sections/main-product line 202): divided by 0

%)

/
VAT included
Shipping
calculated at checkout.
What makes Berlin Vodka unique

Berliner Brandstifter Vodka is a 7-fold filtered and 5-fold distilled vodka that has won numerous national and international awards. It is made from high-quality French sugar beets and refined with flowers and botanicals endemic to Berlin. Wild rose, elderberry, violet root, blackcurrant and cornflower evoke the familiar scents of Berlin's wild urban gardens and give Berlin Vodka its subtle floral and fruity notes.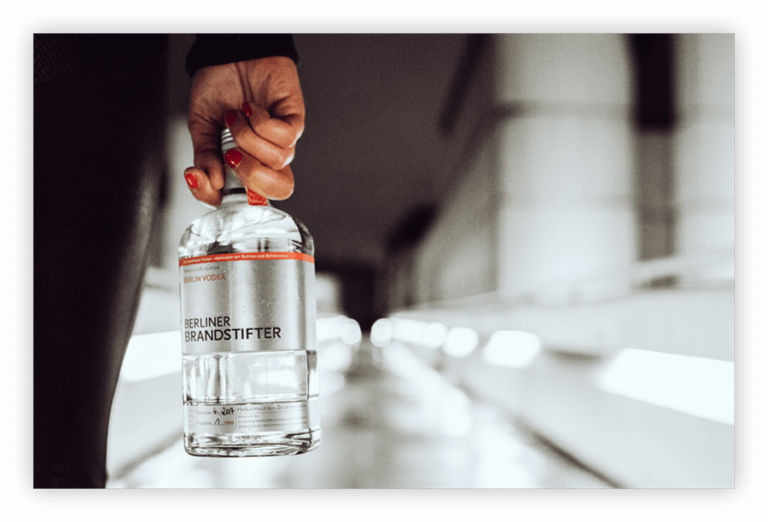 Vodka refined with regional botanicals

Despite its high alcohol content, ringing in at 43.3% ABV, this fine spirit embodies Berliner Brandstifter's typical mildness. The vodka attributes this characteristic to the elaborate 7-fold filtration process it undergoes and its high-quality ingredients. It reveals an outstanding variety of flavours for a vodka — the sugar beet distillate's ever so slight earthy sweetness is artfully paired with floral aromas. Elderberry and blackcurrant set the tone, gently accompanied by their fellow field companions, wild rose, violet root and cornflower.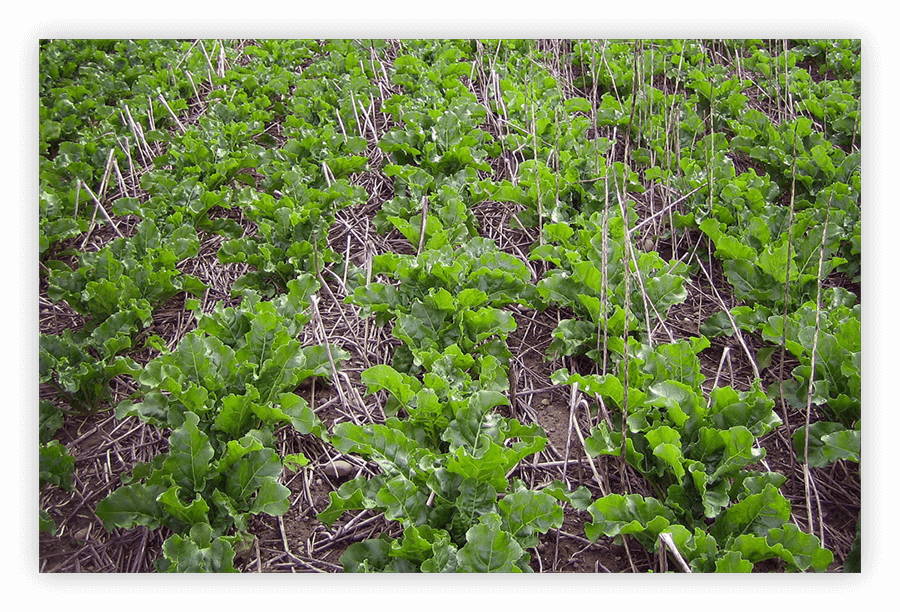 The composition

The slightly sweet sugar beet distillate and characterful fruity-floral and botanical aromas transform Berlin Vodka into an extraordinary and powerful vodka. We recommend serving Berliner Brandstifter Vodka neat or in simple drinks, such as vodka soda on ice. Its myriad flavour bouquet also lends itself nicely to classic vodka cocktails.
How Berlin Vodka is produced

Flowers and botanicals for our vodka production are grown and harvested in the region. The fresh ingredients are macerated for several weeks and then filtered in a highly complex single distillation process. Finally, our partner in Kaulsdorf, Berlin combines the resulting individual distillates with our base alcohol. To help its fine aromas unfold, each batch of Berlin Vodka sits in 700-litre stainless steel barrels for several weeks before being bottled.
Berliner Brandstifter Vodka is bottled and numbered by hand in Berlin in small batches of 999 bottles.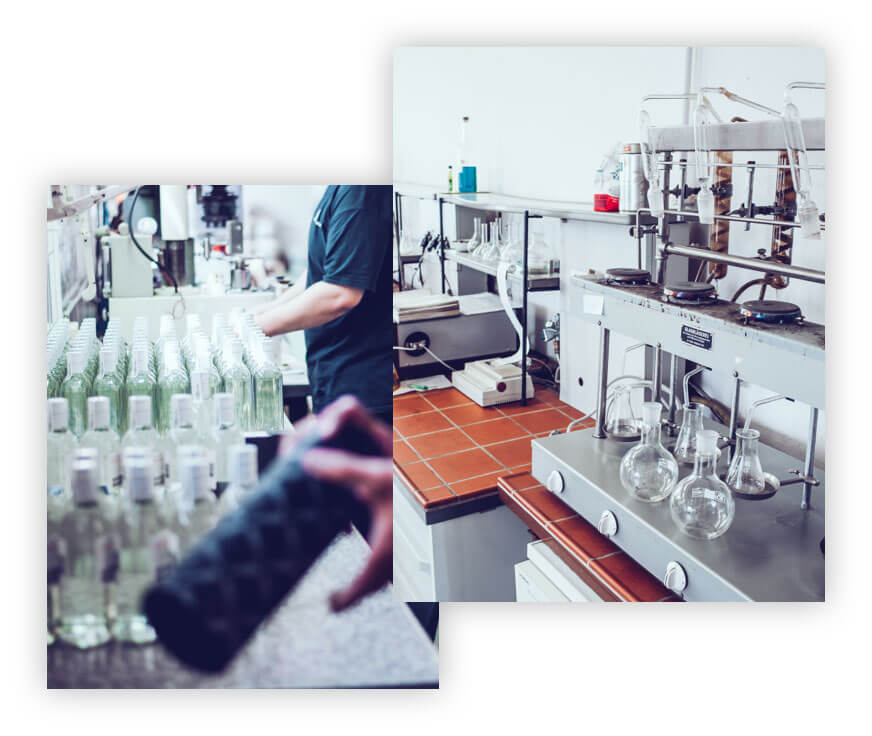 Berliner Brandstifter Berlin Vodka 43,3% Vol. 0,7l